---
TAPESTRY POEM
Life is But a Weaving
My Life is but a weaving
Between my God and me
I cannot choose the
colors He weaveth
steadily.
Oft' times He weaveth
sorrow; And I in foolish
pride forget He sees the
upper And I the underside.
Not 'til the loom is
silent And the shuttles
cease to fly Will God
unroll the canvas And
reveal the reason why.
The dark threads are as
needful In the weaver's
skillful hand As the
threads of gold and
silver In the pattern He
has planned.
He knows, He loves, He
cares; Nothing this truth
can dim.
He gives the very best to those
Who leaves the choice to Him.
---
PSALMS 3
1 Lord, how are they increased that trouble me! many are they that rise up against me.
2 Many there be which say of my soul, There is no help for him in God. Selah.
3 But thou, O Lord, art a shield for me; my glory, and the lifter up of mine head.
4 I cried unto the Lord with my voice, and he heard me out of his holy hill. Selah.
5 I laid me down and slept; I awaked; for the Lord sustained me.
6 I will not be afraid of ten thousands of people, that have set themselves against me round about.
7 Arise, O Lord; save me, O my God: for thou hast smitten all mine enemies upon the cheek bone; thou hast broken the teeth of the ungodly.
8 Salvation belongeth unto the Lord: thy blessing is upon thy people. Selah.
Here at Victory Baptist Church, We would like to
extend a warm welcome to you and invite you to come
and Worship the Lord with us, in spirit and in truth.
---
PASTOR PHILLIP & CHEE CHEE CRAWFORD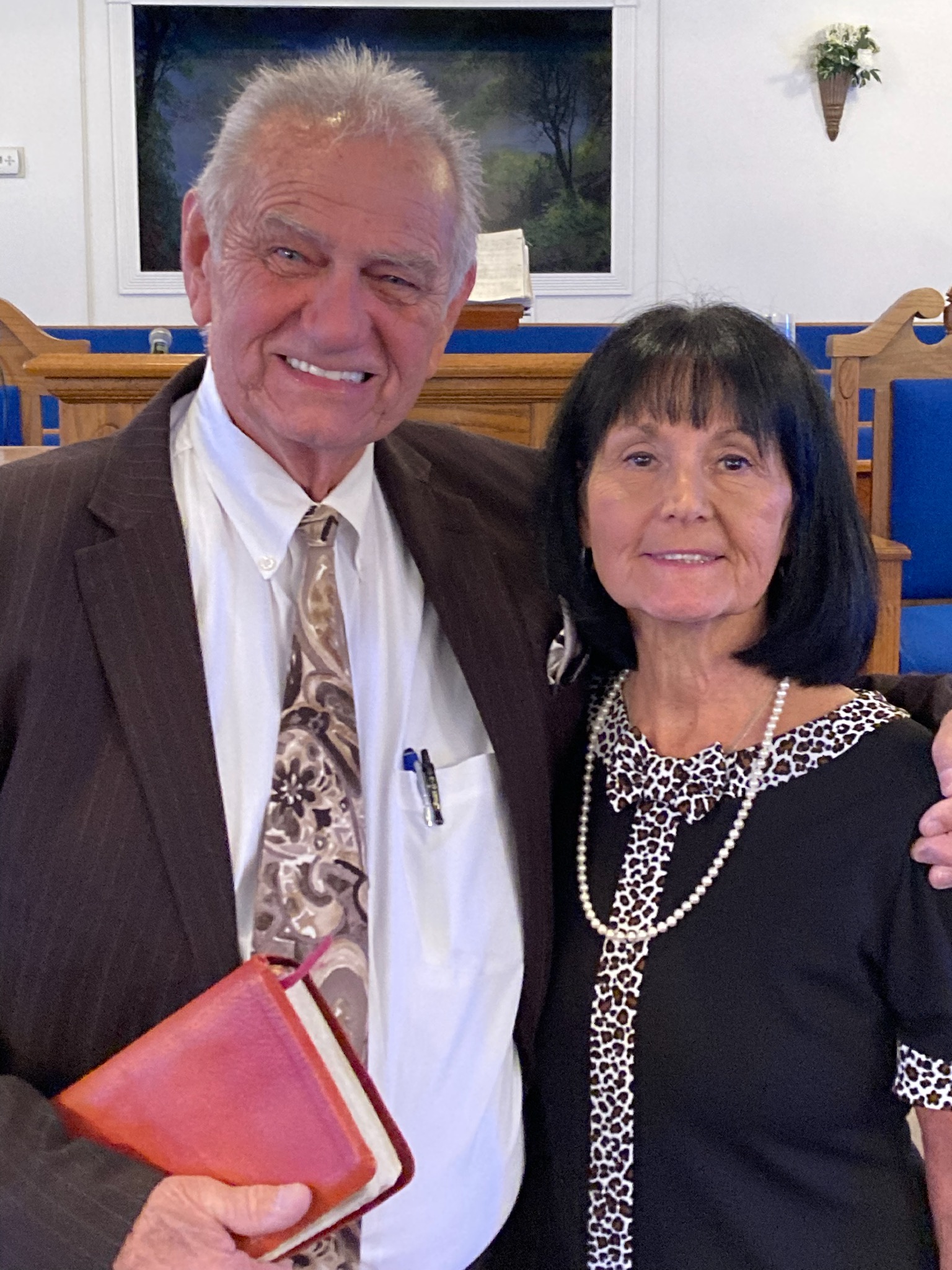 ---
WE INVITE YOU TO COME AND WORSHIP WITH US!
OCTOBER 1, 2023
SUNDAY SCHOOL 10:00 a.m.
MORNING WORSHIP 11:00 a.m.
OCTOBER 4, 2023
WEDNESDAY NIGHT SERVICE 7:00 p.m.
---
OCTOBER 8, 2023
SUNDAY SCHOOL 10:00 a.m.
MORNING WORSHIP 11:00 a.m.
OCTOBER 11, 2023
WEDNESDAY NIGHT SERVICE 7:00 p.m.
---
OCTOBER 15, 2023
SUNDAY SCHOOL 10:00 a.m.
MORNING WORSHIP 11:00 a.m.
OCTOBER 18, 2023
WEDNESDAY NIGHT SERVICE 7:00 p.m.
---
OCTOBER 22, 2023
SUNDAY SCHOOL 10:00 a.m.
MORNING WORSHIP 11:00 a.m.
OCTOBER 25, 2023
WEDNESDAY NIGHT SERVICE 7:00 p.m.
---
OCTOBER 29, 2023
SUNDAY SCHOOL 10:00 a.m.
MORNING WORSHIP 11:00 a.m.
NOVEMBER 1, 2023
WEDNESDAY NIGHT SERVICE 7:00 p.m.
---
IN LOVING MEMORY
OF
REV. LARRY RITCH
MAY 13, 1932 - JULY 24, 2023
Bro. Larry was our pastor for 25 years (1996-2021)
He preached God's Holy Word for 55 years!
He will be missed, but will always be in our hearts!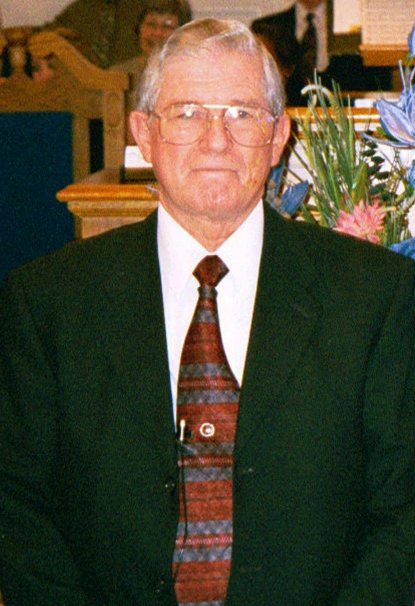 ---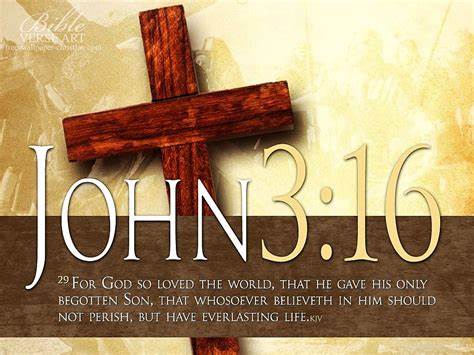 Psalms 150:1 -6
1 Praise ye the Lord. Praise God in his sanctuary:
praise him in the firmament of his power.
2 Praise him for his mighty acts: praise him
according to his excellent greatness.
3 Praise him with the sound of the trumpet:
praise him with thepsaltery and harp.
4 Praise him with the timbrel and dance:praise
him with stringed instruments and organs.
5 Praise him upon the loud cymbals: praise him
upon the highsounding cymbals.
6 Let every thing that hath breath praise the Lord.
Praise ye the Lord.
---
GOD BLESS AMERICA!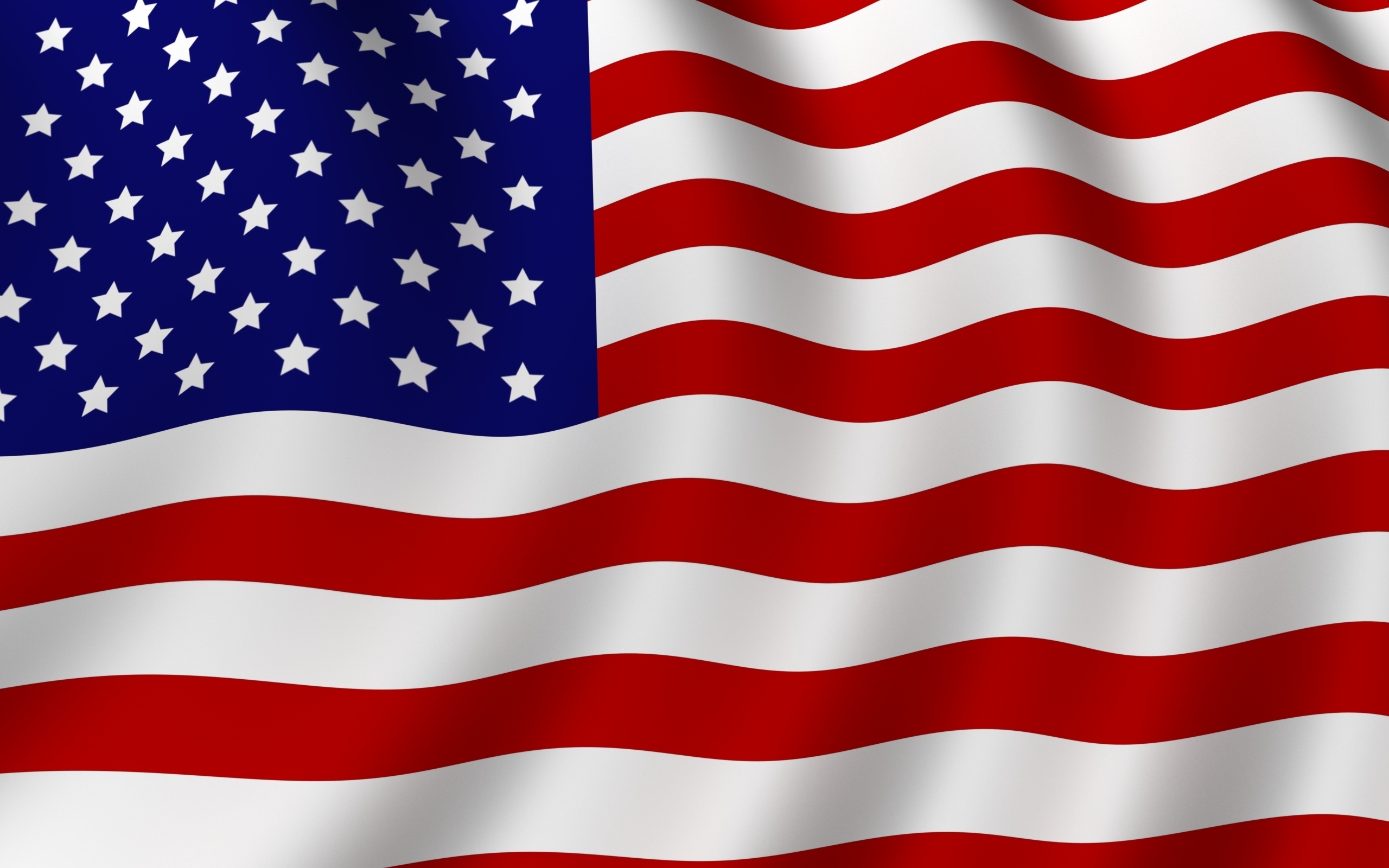 ---
PSALMS 33:12
Blessed is the nation whose God is the Lord: and the
people whom he hath chosen for his own inheritance.
Let us Pray diligently, for our Country.
2 Chronicles 7:14
If my people, which are called by my name,
shall humnble themselves, and pray, and seek
my face, and turn from their wicked ways;
then will I hear from heaven, and will forgive
their sin, and will heal their land.
---
PSALMS 122:1
I was glad when they said unto me,
Let us go into the house of the Lord.
---
COVID UPDATE:
Always be mindful of others.
Always be aware of the State guidelines.
We thank you!
---
What do the Scriptures say?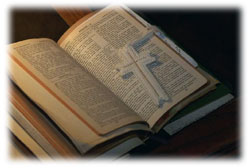 ACTS 5:19-29
19 But the angel of the Lord by night opened the prison doors, and brought them forth, and said,
20 Go, stand and speak in the temple to the people all the words of this life.
21 And when they heard that, they entered into the temple early in the morning, and taught. But the high priest came, and they that were with him, and called the council together, and all the senate of the children of Israel, and sent to the prison to have them brought.
22 But when the officers came, and found them not in the prison, they returned and told,
23 Saying, The prison truly found we shut with all safety, and the keepers standing without before the doors: but when we had opened, we found no man within.
24 Now when the high priest and the captain of the temple and the chief priests heard these things, they doubted of them whereunto this would grow.
25 Then came one and told them, saying, Behold, the men whom ye put in prison are standing in the temple, and teaching the people.
26 Then went the captain with the officers, and brought them without violence: for they feared the people, lest they should have been stoned.
27 And when they had brought them, they set them before the council: and the high priest asked them,
28 Saying, Did not we straitly command you that ye should not teach in this name? and, behold, ye have filled Jerusalem with your doctrine, and intend to bring this man's blood upon us.
29 Then Peter and the other apostles answered and said, We ought to obey God rather than men.
Please send
Prayer Request to:
victory1440@yahoo.com
Our Church theme :
2 Peter 3:18

But grow in grace, and in the knowledge of our Lord and Savior Jesus Christ. To him be glory both now and for ever, Amen..
If you have any questions about our Church or suggestions about our web-site, please send us your email.
---
---
COME AND JOIN US FOR
SUNDAY SCHOOL
OCTOBER 1, 2023

10:00 a.m.
CONFESS WHOLEHEARTEDLY
DANIEL 9:3-10,17-19
THE POINT

Confession and repentance Keep us
close to God.
Daniel 9:1-19
1 In the first year of Darius the son of Ahasuerus, of the seed of the Medes, which was made king over the realm of the Chaldeans;
2 In the first year of his reign I Daniel understood by books the number of the years, whereof the word of the Lord came to Jeremiah the prophet, that he would accomplish seventy years in the desolations of Jerusalem.
3 And I set my face unto the Lord God, to seek by prayer and supplications, with fasting, and sackcloth, and ashes:
4 And I prayed unto the Lord my God, and made my confession, and said, O Lord, the great and dreadful God, keeping the covenant and mercy to them that love him, and to them that keep his commandments;
5 We have sinned, and have committed iniquity, and have done wickedly, and have rebelled, even by departing from thy precepts and from thy judgments:
6 Neither have we hearkened unto thy servants the prophets, which spake in thy name to our kings, our princes, and our fathers, and to all the people of the land.
7 O Lord, righteousness belongeth unto thee, but unto us confusion of faces, as at this day; to the men of Judah, and to the inhabitants of Jerusalem, and unto all Israel, that are near, and that are far off, through all the countries whither thou hast driven them, because of their trespass that they have trespassed against thee.
8 O Lord, to us belongeth confusion of face, to our kings, to our princes, and to our fathers, because we have sinned against thee.
9 To the Lord our God belong mercies and forgivenesses, though we have rebelled against him;
10 Neither have we obeyed the voice of the Lord our God, to walk in his laws, which he set before us by his servants the prophets.
11 Yea, all Israel have transgressed thy law, even by departing, that they might not obey thy voice; therefore the curse is poured upon us, and the oath that is written in the law of Moses the servant of God, because we have sinned against him.
12 And he hath confirmed his words, which he spake against us, and against our judges that judged us, by bringing upon us a great evil: for under the whole heaven hath not been done as hath been done upon Jerusalem.
13 As it is written in the law of Moses, all this evil is come upon us: yet made we not our prayer before the Lord our God, that we might turn from our iniquities, and understand thy truth.
14 Therefore hath the Lord watched upon the evil, and brought it upon us: for the Lord our God is righteous in all his works which he doeth: for we obeyed not his voice.
15 And now, O Lord our God, that hast brought thy people forth out of the land of Egypt with a mighty hand, and hast gotten thee renown, as at this day; we have sinned, we have done wickedly.
16 O Lord, according to all thy righteousness, I beseech thee, let thine anger and thy fury be turned away from thy city Jerusalem, thy holy mountain: because for our sins, and for the iniquities of our fathers, Jerusalem and thy people are become a reproach to all that are about us.
17 Now therefore, O our God, hear the prayer of thy servant, and his supplications, and cause thy face to shine upon thy sanctuary that is desolate, for the Lord's sake.
18 O my God, incline thine ear, and hear; open thine eyes, and behold our desolations, and the city which is called by thy name: for we do not present our supplications before thee for our righteousnesses, but for thy great mercies.
19 O Lord, hear; O Lord, forgive; O Lord, hearken and do; defer not, for thine own sake, O my God: for thy city and thy people are called by thy name.
---
---